A general overview of some of the best cameras for aviation photography, as well as tips, tricks and settings for success.
Introduction
Most of us have seen astounding pictures of jets and other aircraft on our social media or on the Internet. But the question is how are such pictures taken? What equipment is used to take such amazing pictures?
In this article, we will have a look at some of the cameras and lenses used in aviation photography. Also, the common settings used for nighttime aviation photography and where to buy the best cameras.
How do you shoot aviation photography?
Aviation photography is usually shot using a subject aircraft and an aerial platform such as a helicopter or another aircraft. The team of photographers and pilots sit down before each photoshoot and work out the details regarding the positions of the aircraft at any given time and what to do in case things go awry.
These details are also passed on to air traffic control and search and rescue services so that they know that an aerial photoshoot will be in progress from a particular time. In some cases, NOTAMS are also published to inform other pilots of aerial photoshoots in progress in the vicinity of their flight path.
Night aviation photography settings
Night photography is an exciting and challenging sub-genre of aviation photography that has its own aesthetic appeal. Night aviation photography is different from daytime photography in the sense that there is a lack of sufficient light and also cameras need to be more stable to prevent unwanted glare due to vibrations, movements, etc.
Ideally, a DSLR camera is best for nighttime aviation photography, however, some changes in the settings will be required. Photographers often play around with aperture settings, exposure settings, angles, their zoom lens and light positioning.
The ideal settings for using DSLR cameras for nighttime aviation photography are as follows:
1. ISO 100
2. Long exposure.
3. Sharpest aperture.
4. Camera decides shutter speed.
5. Tripod for image stabilization and to prevent any unwanted vibrations.
What are the best cameras for aviation photography?
Presently, aviation photographers have a wide variety of camera manufacturers and models to choose from depending on their requirements. Canon cameras are certainly a popular and solid choice for a digital camera, but there are many types to choose from.
Following are some of the top-end models available on the market:
1. Canon EOS 80D.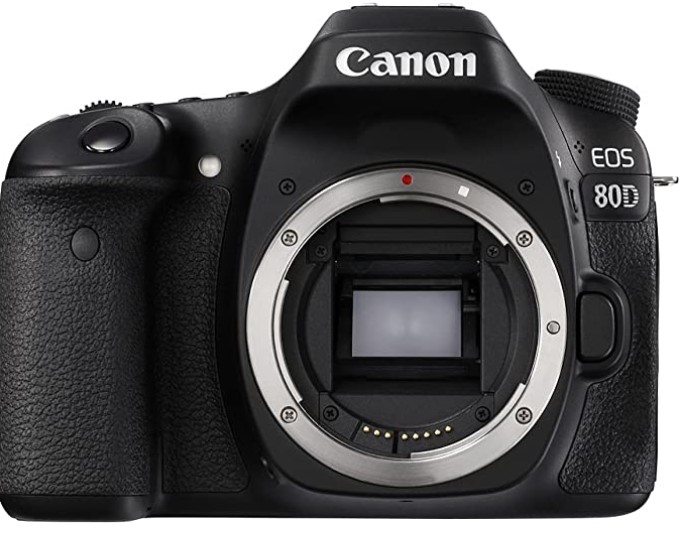 2. Canon EOS 1300D.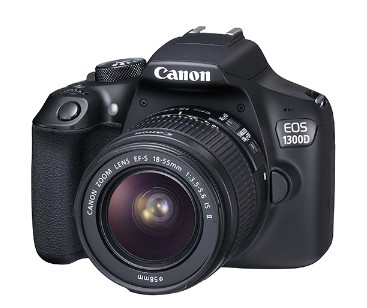 3. Nikon D750.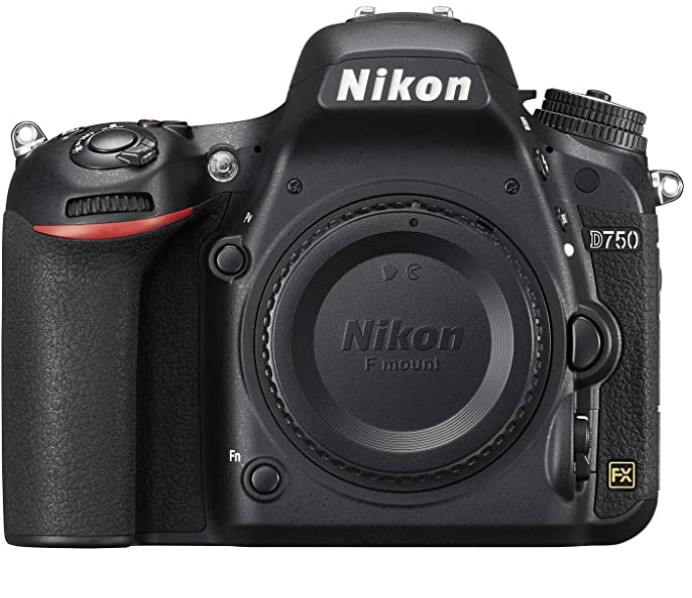 4. Nikon D3200.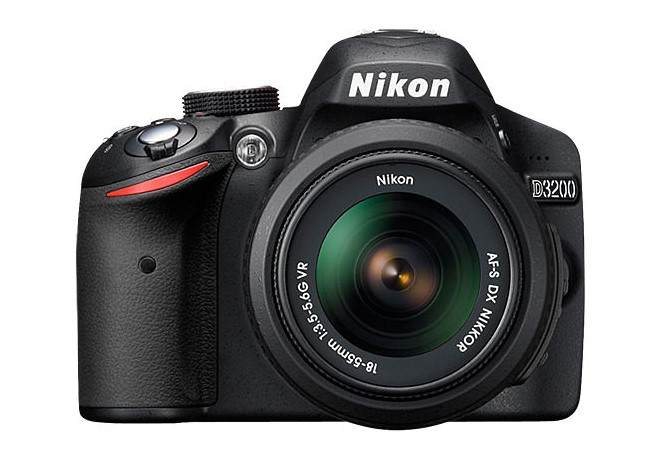 For more information, you can click the link below:
What lens is best for aviation photography?
Aviation photographers usually carry a wide variety of lenses with them before going on any photoshoot. The lenses are carried in such a way that they can be easily swapped out and replaced in order to get that "golden shot", where a window of opportunity may only last a few seconds.
Many factors influence what lenses an aviation photographer may carry such as the type of aviation photography to be completed, budget, focal length, and technical specifications such as compatibility, image stabilization, focusing speed, etc.
Ideally, for airshows or detailed shots, aviation photographers carry a telephoto lens which is quite versatile. For static shots, a wide-angle2 lens is preferred. The most commonly used lenses are the 70-200mm and 100-400mm as they give great shots of aircraft and are considered an essential in any aviation photographer's bag. Usually, brands such as Sony, Canon, Nikon, and Tamron are favorites of any aviation photographer as they provide excellent quality at a premium price.
For more information on 10 of the best camera lenses and zoom lenses in aviation photography, you can click the link below:
Sale
Aviation photography camera settings
The settings depend on various factors such as daytime/nighttime photography, still or panning shot, and exposure time and settings. Ideally, aperture priority works best when dealing with jets. The camera should deal with shutter speed while the photographer uses lenses having focal lengths ranging from 5.6 to 8 mm.
For propeller aircraft, shutter priority works best while shooting while using a time interval of 1/25 seconds so that a sense of motion can be captured with propeller aircraft. This along with the use of autofocus and vivid color mode makes pictures even more compelling and adds to the overall depth of the picture and image quality.
How do you become an aviation photographer?
Like all arts, aviation photography takes a lot of time and effort to master and the learning process is continuous. Most rookie aviation photographers start by going to airshows and museums and honing their aviation photography skills. Airports in Europe have special decks made for plane spotting, where amateur photographers can sharpen their aviation photography skills.
Dedication, knowledge, experience, and the ability to tell a story using just a picture are instrumental in the progression of any aviation photographer. Usually, photographers build up their portfolio and then apply to major magazines such as Flightglobal or Flyertalk, or other publishers to further enhance their skills.
How much do aviation photographers make?
Aviation photographers in the US make around $3,929 per month or $47,149 annually. The lowest annual salary a photographer can earn is around $17,000. However, reaching a professional level requires years of practice, patience, and self-discipline.
The learning process as an aviation photographer never stops and aviation photographers are constantly trying to experiment with something new or trying to be more creative in order to get that "golden shot".
Where can you buy cameras for aviation photography?
Photographers can use the following websites to buy digital cameras, lenses, compact cameras, mirrorless cameras and other equipment related to aircraft photography:
1. Amazon
2. Canon Official store (https://www.usa.canon.com/shop/cameras/dslr-cameras)
3. Sony Official store (https://www.sony.com/en/)
Sale
Conclusion
Aerial photography is a demanding and highly competitive niche. An aerial photographer is only as good as the equipment he/she carries. In order to get that "golden shot", it is necessary for photographers to carry the most up-to-date kit.
With the advances in camera and lens technology, it can be said that aviation photographers will continue to take amazing pictures of jets flying solo and in formation.