This article looks into what is involved in the pilot training at the Philippine Airlines Aviation School; cost, features and duration, as well as pros and cons.
The Philippine Airline Aviation School has been providing training to thousands of pilots in the Philippines since its inception 62 years ago. It has a proud history of securing the next generation of pilots to proudly fly the fleet of the national carrier.
With the guarantee of a permanent pilot position once you have passed your training, it's little wonder that student pilots school the Philippine Airline Aviation School as the place to undertake their training and achieve their dreams.
This article takes a closer look at the training program and delves into cost of flight training, duration, advantages and disadvantages of the course to see if the Philippine Airlines Aviation School could be a good choice for you to complete your pilot training.
This website is reader-supported, which means we may be paid when you visit links to partner or featured sites, or by advertising on the site. For more information please read my Privacy Policy and Terms of Use
What is the Philippine Airlines (PAL) Aviation School?
With headquarters located at Pasay City near Manilla in the Philippines, the Philippine Airlines Aviation School is a place where aspiring pilots can achieve their dream.
Recognised as being one of the best flying schools in the country, and reportedly the first aviation school in Asia, the Philippine Airlines Aviation School has been training pilots since 1960. They hold ab-initio training which takes students through their private and commercial training with instrument rating licences through the traditional mixture of classroom and practical training.
Captain James Conner is Vice President of the Philippines Airlines Aviation school and he enjoyed a 21 year career with Philippine Airlines before he took his current position. With a plethora of flight instructors at the school too, aspiring pilots can be rest assured that their training is in safe hands.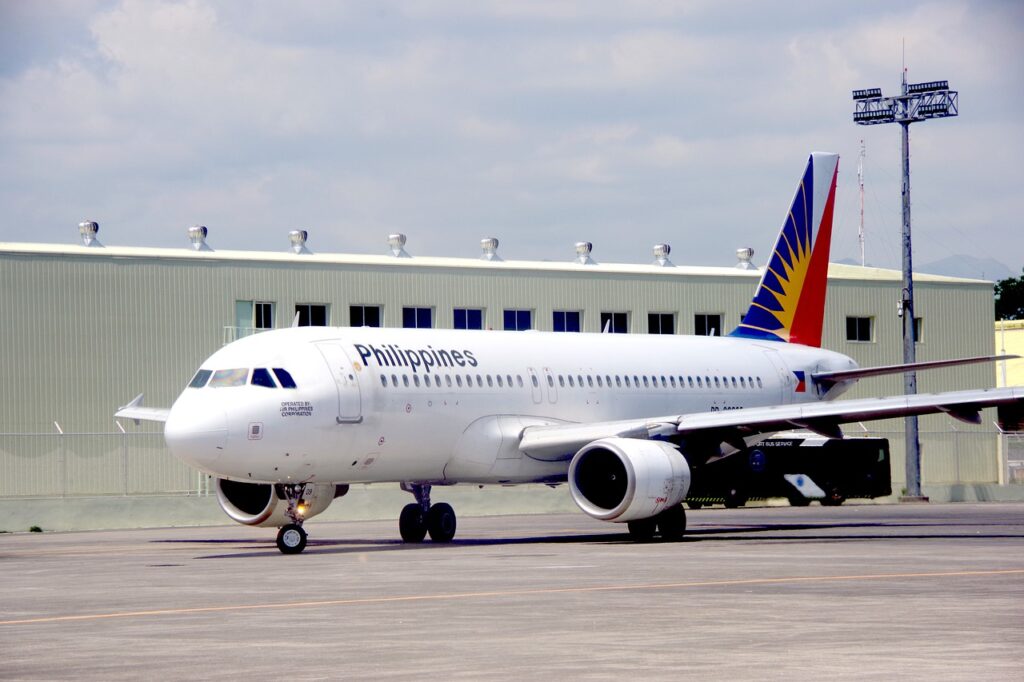 How much does the PAL flight school cost?
There are only rough estimates available as to how much the flight school costs overall but it is believed that the cost of the flight school is in the region of 4 to 5 million Philippine Pesos, which equates to $75,000USD to $94,000USD. This does, however, come with a guarantee that you will get a job at Philippine Airlines once your training is successfully completed.
Flight hours begin at 8,000 PHP which is $151 USD. You can study a single area such as a Private Pilot Licence only. A Private Pilot Licence would likely set you back 600,000 PHP or 11,300USD. This could be a good option for students who are not looking to become a commercial pilot but rather a 'hobbyist' pilot who flies for fun. For more pricing, check out this link.
How can I become a pilot in Philippine Airlines?
 Attending the Philippine Airlines Aviation School is a sure fire way of being able to become a pilot for Philippine Airlines, providing you obtain your licences of course! That's because, as mentioned before, the Philippine Airlines Aviation School guarantees a job for pilots at Philippine Airlines for students who attend their course.
To do this however, you would have to attend the full ab-initio course, starting from the beginning and going to the end. This would consist of your Private Pilots Licence with classroom, simulator and flight training. You would then progress to Commercial Pilot Training with Instrument Rating which again consists of classroom, simulator and flight training. Your CPL training would include aspects such as cross-country flight training and advance instrument training.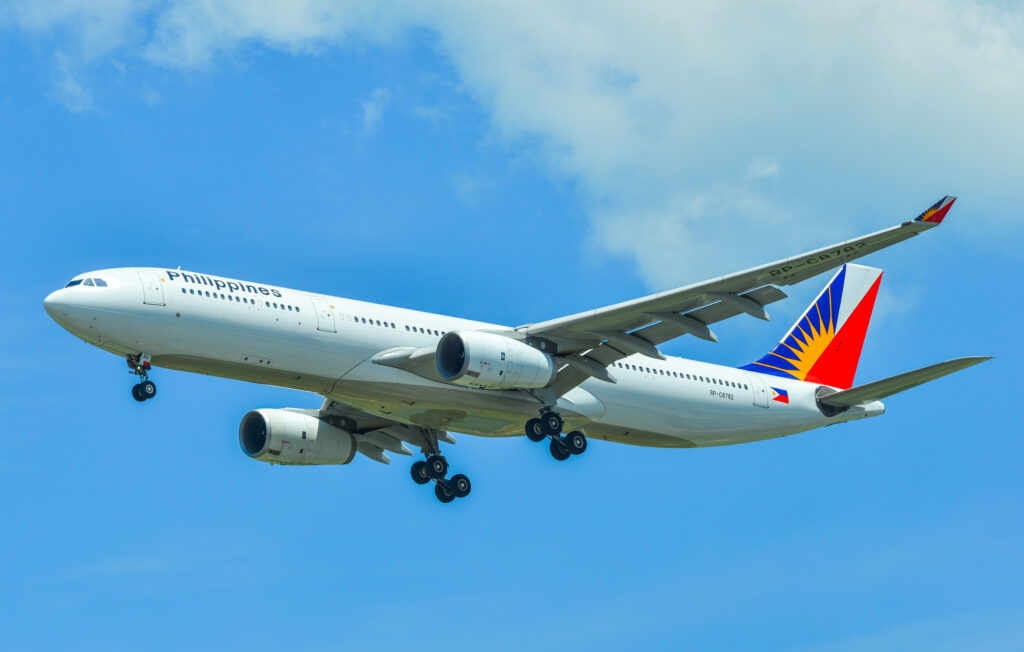 How long is the PAL flight school course?
There is a good breakdown of the course if you follow this link.
Private Pilot Training – Classroom, 250 hours. Simulator, 10 hours. Flight training, up to 85 hours.
Commercial Pilot Training – Classroom, 199 hours. Simulator, 20 hours. Flight training, 163 hours.
If you were to complete the full course, you would spend 449 hours in the classroom. This would be 30 hours of simulator training and 248 hours of actual flight training. All up this equates to 727 hours of training.
To contact the Philippines Airlines Flight School directly and ask further questions on course duration, you can click the link here and reach them via phone, email or a contact form.
Advantages of PAL aviation school
● There is a guarantee of a pilot job with Philippine Airlines once the course is complete
● You can complete all of your pilot training courses with the same school
● Approved training organisation by the Civil Aviation Authority of the Philippines
● Offer training courses that go right from the start through to the end
● Can be part of an intake where you will study with the same group throughout
● PAL aviation school is run by pilots with years of experience
Disadvantages of PAL aviation school
● Costs are comparable with Western countries
● Only Filipino nationals can apply
● You need a Bachelor's Degree to be accepted into the course
● You have to be at least 5'4", ruling out more female pilots than their male counterparts
● Must have 20/20 vision
● Must not be older than 37 years old
FAQs about Philippine Airlines aviation school
Are pilots in demand in the Philippines?
The answer is yes! Pilots are in demand worldwide and this demand is only expected to increase in the future. Over the next 20 years, Boeing has predicted that worldwide demand for pilots will see at least 612,000 new pilots needed to take to the skies. The article detailing Boeing's pilot outlook between 2021 and 2040 is here.
Is the Philippines a good country to study aviation?
The Philippines is one of the best places in Asia to study aviation. The Philippines boasts a large number of flight schools and in a country that largely speaks English, it can be a great alternative for budding Western pilots. Boasting mostly good weather and a cheap cost of living, the Philippines should be on your list of potential locations if you're looking to move abroad for your pilot training.
Is there a Philippine airlines aviation school scholarship?
Unfortunately, there are no aviation school scholarships available at the Philippine Airlines Aviation School.
Conclusion – Philippine Airlines Aviation School – Review
By signing up to the Philippine Airlines Aviation School, you will get the chance to fly in one of the most desirable locations in Asia, if not the world, for many student pilots. Enjoying great weather in a country with a low cost of living is a dream for some. The Philippine Airlines Aviation School can take you through your entire training journey from your first theory lesson to your complete CPL. What's even better? There's a guarantee of a pilot job at Philippine Airlines after your training. So although the cost of training may be similar to that of Western countries, it just might be worth it due to that guarantee.