Professional pilots fly and navigate aeroplanes, helicopters and other types of aircraft. Pilot skills and competencies are standard however job duties and operations vary depending on the type of pilot. This article will examine the different types of pilots, and the types of licenses and ratings that exist in aviation.
Introduction – Types of pilots
Pilots are employed in a variety of different roles across both the private and public sector. Different types of aircraft are flown depending on the pilots' specialisation and the qualifications/licenses that they hold. All pilots check the weather and flight path, run comprehensive checks on all systems and perform takeoffs and landings but the commercial tasks they often complete whilst in the air can be very different. Pilots are commonly associated with flying for major airlines and regular public transport however there are plenty more opportunities in the aviation industry.
There are some sport pilots or those that fly as a hobby including skydiving or scenic flights, whilst others gain experience in the military or as a certified flight instructor.  It is important to note that pilot licenses are different to ratings. A rating is a flight crew qualification that allows you to operate certain types of aircraft and perform specific duties – casa.gov.au. Be sure to seek guidance on the appropriate training and tests that are necessary for the job that you're after. Just because you hold a pilot's licence doesn't mean you are qualified for every piloting job out there.
How many types of pilots are there?
There are 5 main types of pilot
Student Pilots: Becoming a flying student is the first step into a career as a pilot. In order to become a commercial pilot you need to be of good health, have good eyesight and have an education in English. To begin flight training you must be at least 15 years of age.
Private Pilot: Private pilots can command or co-pilot an aircraft in a private operation but are not allowed to fly for a commercial operation or be compensated for pilot services. Most private pilots are certified to single-engine category flying mainly for sport and recreation.
Commercial Pilot: A commercial Pilot is one that can be paid for working as a pilot. There are many employment options for commercial pilots and depending on the operation will require further training beyond their commercial pilot license.
Air Transport Pilot: An air transport pilot is the most advanced civilian qualification an aviator can achieve. These pilots fly large commercial jets transporting passengers and cargo around the world.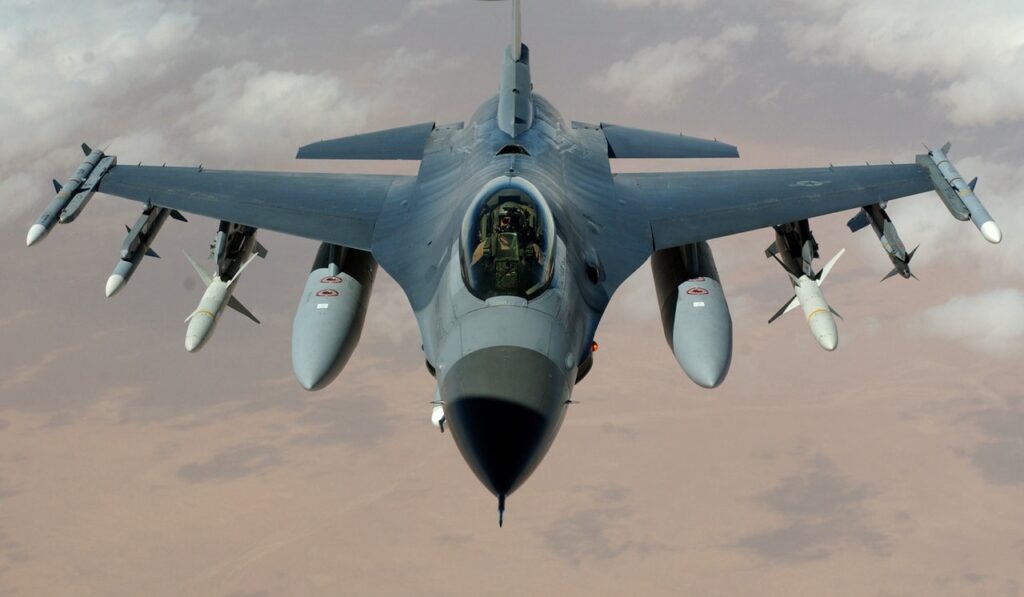 Military Pilot: If you have a passion for aviation as well as serving your country you may consider a career as a military pilot. Unlike other pilot jobs this will require enrolling in the armed forces in your respective country and following their training program. Military pilots are expected to meet health and aptitude requirements greater than that of a civilian pilot. Military pilots are obviously the only ones who are trained in aerial combat.
https://www.aviationfly.com/how-to-become-a-pilot-in-australia/
What are the different types of pilot licenses?
RPL: If you would like to fly for recreation, you need a recreational pilot licence (RPL).
An RPL lets you fly a light, single-engine aircraft as the pilot in command, without supervision. You can carry one passenger if you hold an RPL.
To get an RPL, you must be:
at least 16 years old
have a Class 1 or Class 2 medical certificate
Take a general English language proficiency assessment (you only need to do this once).
Pass the RPL exam.
Do at least 25 hours of flight time, including 20 hours dual and 5 hours as pilot-in-command.
Pass an RPL flight test.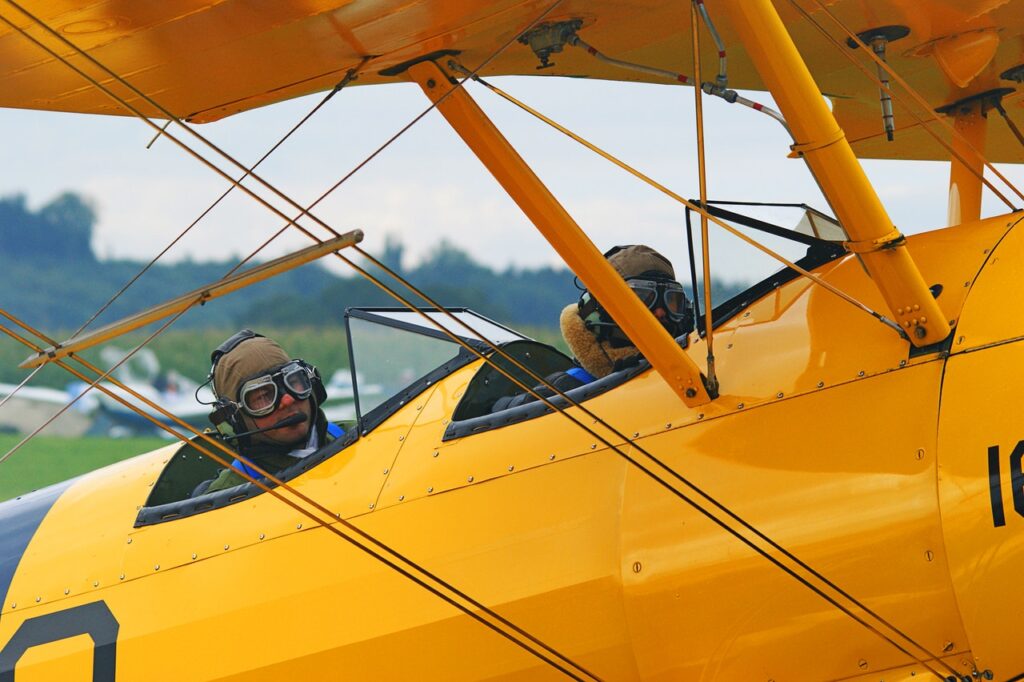 PPL: a private pilot licence (PPL) lets you command or co-pilot an aircraft in a private operation and flying training.
To get a PPL you must be:
at least 17 years old
able to speak and understand a certain level of English
Pass a PPL theory exam.
Complete the minimum flight time (35 hours total with 10 hours as pilot-in-command.)
Pass a PPL flight test.
CPL: A Commercial pilot license allows you to be paid for flying services. You can be the pilot-in-command of any operation except a multi-crew aircraft, and regular public transport where the aircraft has a maximum takeoff weight greater than 5700kg. With a CPL you can be a co-pilot in any operation.
To get a CPL, you must:
be at least 18 years old
have a private pilot licence (PPL)
learn the theory and train with a pass on the CPL theory exams
do the minimum flight time (150 hours for an integrated course and 200 hours for a nonintegrated course with 70 hours as pilot-in-command.
pass a CPL flight test
ATPL: An air transport pilot's license is the most advanced pilot license one can obtain, and requires more advanced training and flying knowledge. It's necessary for those who want to fly multi-engine aircraft or commercial airliners for a living.
To get an ATPL, you must:
be at least 21 years old
have a commercial pilot license
apply for the appropriate class or type rating
hold the minimum flight experience (1500 hours)
pass the ATPL theory exams
pass the ATPL flight test
Commercial pilots hours count towards an ATPL so by the time you apply for your ATPL, you have probably done the training and minimum flight hours.
 More detail about pilot licenses can be found at https://www.casa.gov.au/licences-and-certificates/pilots/pilot-licences
What are the different types of pilot jobs?
Commercial Airline Pilot: Work for major airlines and fly passengers on long haul flights around the world
Regional Pilots: Work for a regional airline and fly passengers and cargo domestically.
Corporate Pilots: A pilot that flies small business private jets for a private company or individual, often on call.
Freight/Cargo Pilots: Transport cargo around the world for companies such as FedEx, UPS, and DHL
Charter pilot: A for-hire operation with no set schedule potentially flying to many different destinations.
Medical/Air Ambulance Pilot: These pilots transport patients, organs, doctors, nurses
Certified Flight Instructor: A pilot who gives flight instruction to new pilots or student pilots
Agricultural Pilot: Spray chemicals over farmland and crops; can also be employed on large cattle stations for mustering.
Skydive Pilot: Fly skydivers up to altitude for the purpose of jumping out of light aircraft
Fire Fighter pilots: Fight fire from the air; firefighting pilots drop retardant chemicals or water to extinguish bushfires.
Scenic Pilot: Someone who conducts local tours around nearby famous landmarks or scenic areas for sightseeing.
Test pilots: Test multiple different aircraft components including design, new aircraft systems and engine types.
Interested to know more about different types of pilot jobs or pilot career options, click on the link below:
https://www.seek.com.au/career-advice/role/pilot
International Airline pilots are some of the highest-paid jobs in aviation however, salaries vary depending on the type of aircraft, the company, your flight training, routes flown and pilot seniority. On average these pilots will make between $100,000 and $200,000 per year with senior captains having the potential to earn greater still. According to the US Bureau of Labour Statistics, the median annual wage for airline pilots in May 2020 was $160,970.
For more information on US pilot salaries follow this link: https://www.bls.gov/ooh/transportation-and-material-moving/airline-and-commercial-pilots.htm
Summary – Types of Pilots
There are many different types of jobs out there for aspiring pilots. Pilots are required to perform all sorts of different tasks depending on the type of aircraft and the operation. It can often be tricky getting a foot in the door when you're starting out and the cost of training can be expensive. As there are many ways to build flying hours and get the experience it is important to study all the information available. Seek advice from a reputable training organisation on the licenses and pilot certifications needed to get the job you're after.
There are many options when it comes to training to become a pilot, so be sure to look at options of flight schools, university, the military or cadetships with certain commercial airlines. It's certainly an exciting career path!